Services Overview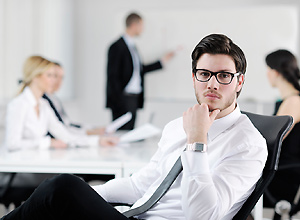 Virtual Office
Mail address with voice mail/fax line to email.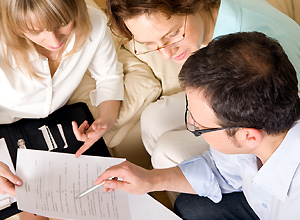 Fax Only Service
Fax line to your email sends you .pdf files.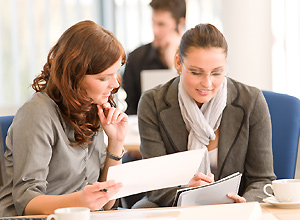 Mail Address
Street mailing address with mail forward.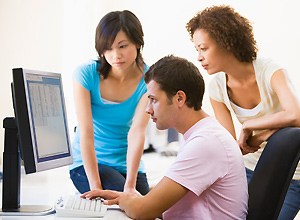 Call Forwarding
Forward your calls worldwide to any number.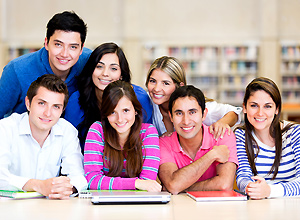 Voice Mail/Fax
Dedicated number sending messages to email in .wav and .pdf format.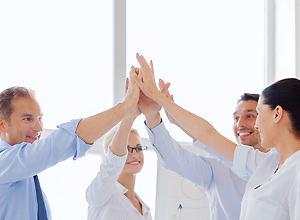 Live Answer Service
Live staff professionally answers your calls 24 hours a day.